By
Admin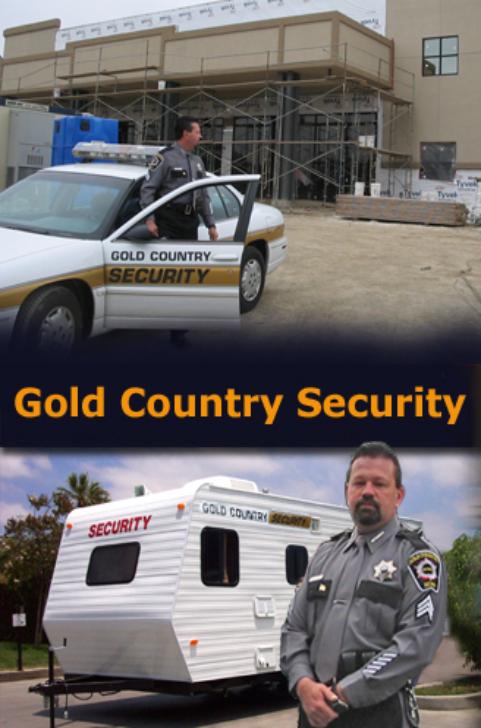 At Gold Country we specialize in "evening and night mobile security patrol" throughout Grass Valley Nevada City, and most of western Nevada County. We also provide security officers for all other security needs. (see Services page)
For the past 10 years Gold Country Security Guard and Patrol has been providing Security Patrol to Grass Valley, Nevada City, and most of Nevada County.
Our commander is a retired veteran of the Nevaday County Sheriff's Department. He is personally responsible for providing 40 hours initial training and then annual continuing education &
training for each officer, assuring they are exceptionally capable, vigilant, and detail-oriented in meeting the needs of our clients.
Serving Nevada, Yuba/Sutter, Placer, Colusa, and Butte Counties
Gold Country is known for it's good people, it's good service, and it's good price. Give us a call and let's discuss how we may provide you the service you've always wanted.
Uniformed, Gold Country Security officers drive high-profile, security-service marked cars. We are available to provide outstanding survellience and physical presence 24 hours a day, 7 days a week at your business, home or special event.
"We don't sleep… so you can".
You might see some out of town companies with claims that say they are "serving Nevada County". They aren't local. To them, this is just "some place." But to us, this is our home.
We are a full service security company and provide specific services tailored to each individual client's needs.  Please check our Services page to see all the list of security solutions we offer, along with the other investigative services we provide.